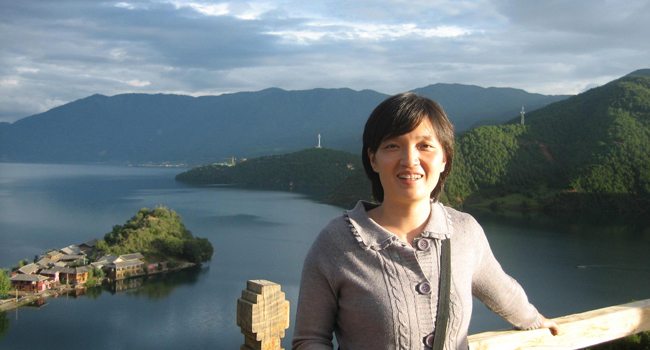 PhD Defence by Xi Jing Chen
Music therapy for improving mental health problems of offenders in correctional settings
Tidspunkt
03.11.2014 kl. 13.30 - 16.30
Beskrivelse
Music therapy for improving mental health problems of offenders in correctional settings investigates the effects of music therapy for offenders' mental health through a randomized controlled trial (RCT) and a systematic review and meta-analysis. In addition, a case report, informed by existential humanistic theory, demonstrates the intervention process of the RCT through illustrating one patient's therapeutic process of change. The results show the significant effects of music therapy on anxiety, depression, self-esteem, social functioning. This research will provide music therapists, forensic psychotherapists, psychologists, criminologist, and others working in the field new knowledge about the effects of music therapy for offenders, as well as a fuller understanding of music therapy in correctional settings.
Examining Committee:
Professor Cathy McKinney, AAU (chair)
Professor Helen Odell-Miller, Anglia Ruskin University UK
Professor Jaakko Erkkilä, Uiveristy of Jyväskylä, Finland
Supervisors:
Associate Professor, Niels Hannibal
Professor Christian Gold
The defence is followed by a reception.
Everybody is welcome!
Arrangør
Department of Communikation and Psychology
Adresse
Aalborg University, Kroghstæde 3, room 4.110