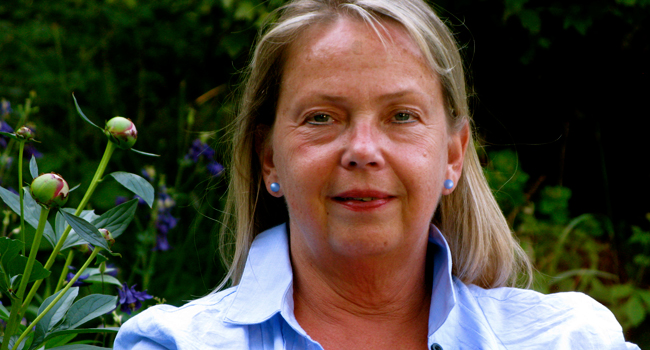 PhD Defence by Katarina Märtenson Blom
Experiences of Transcendence and the Process of Surrender in Guided Imagery and Music (GIM) - Development of New Understanding through Theories of Intersubjectivity and Change in Psychotherapy
Tidspunkt
07.11.2014 kl. 14.00 - 17.00
Beskrivelse
Experiences of transcendence are integrating and healing and they often occur in Guided Imagery and Music (GIM) psychotherapy,
a receptive music therapy method. They also occur within generally verbal psychotherapeutic relationships, depending on its developed qualities, and in daily life. One motivation for this study was to explore and develop new knowledge about the nature and transforming power of these experiences in GIM psychotherapy. The other intention and motivation behind this study was to develop the theoretical background of GIM, and to integrate its practice with the framework of general contemporary psychotherapeutic practice.
Examining Committee:
Associate Professor Inge Nygaard Pedersen, Aalborg University (chair)
Professor Denise Grocke, Melbourne University Australia
Professor Emeritus Antoon Geels, Lund Unviersitet, Sverige
Supervisor:
Professor Lars Ole Bonde


The defence is followed by a reception.

Everybody is welcome!
Arrangør
Department of Communikation and Psychology
Adresse
Auditorium (1.104), Kroghstræde 3, 9220 Aalborg Øst