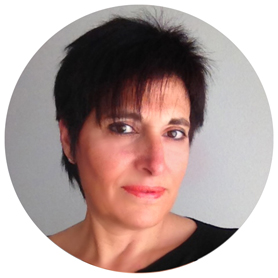 PhD Defence by Esperanza Torres: Effectiveness of GrpMI with fibromyalgia patients
The general aim of this study is to assess the effectiveness of group music and imagery therapy in women with fibromyalgia, specifically, in the perception of psychological wellbeing, functional capacity and quality of life, pain perception, anxiety, depression and anger.
Tidspunkt
06.11.2015 kl. 13.30 - 16.30
Beskrivelse
Examining Committee:
Professor Lars Ole Bonde, Aalborg University (Chair)
Professor Dr. Cheryl Dileo, Temple University
Professor Dr. Eva Bojner Horwitz, Karolinska Institutet
Supervisors:
Associate Professor Inge Nygaard Pedersen - Aalborg University, Denmark
Professor José Ignacio Pérez Férnandez – University of the Basque Country
The defence is followed by a reception.
Everybody is welcome!
Arrangør
Department of Communication and Psychology
Adresse
Room 5.127, Rendsburggade 14, Aalborg, Denmark