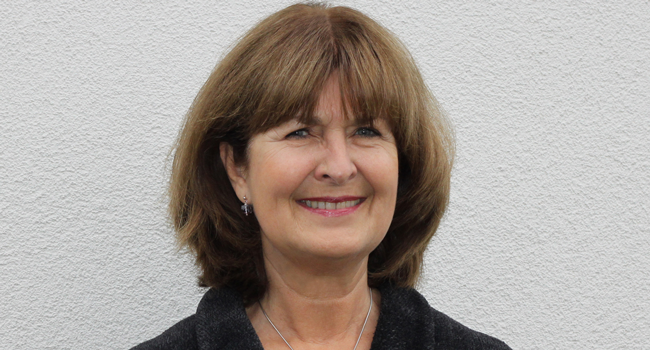 PhD Defence by Unni Tanum Johns
Unni Johns will defend her thesis: "Musical dynamics in time-limited intersubjective child psychotherapy – an exploration based on microanalysis of therapeutic interplay".
Tidspunkt
08.11.2018 kl. 09.00 - 12.15
Beskrivelse
In this project Unni Johns developed a method for analysing child psychotherapy and analysed in detail small episodes with six children suffering from anxiety and depression using musical concepts of e.g. rhythm and tempo. Unni Johns found some patterns which indicated how a 'musical looking glass' can clarify the role of nonverbal communication for the capability to share and express emotional experiences. Such knowledge is essential for how therapists can reach a better understanding of the role of nonverbal communication in child psychotherapy to help children who has emotional difficulties.
PhD supervisor:
Professor Lars Ole Bonde, Aalborg University
Associate Professor Bjørg Røed Hansen, University of Oslo (Assistant PhD supervisor)
PhD committee:
Associate Professor Ulla Holck Aalborg University (Chair)
Professor Leslie Bunt
Professor Katharina Mårtenson Blom
The defence is followed by a reception.
Everybody is welcome!
Arrangør
Department of Communication and Psychology
Adresse
Rendsburggade 14, 9000 Aalborg, room 5.127