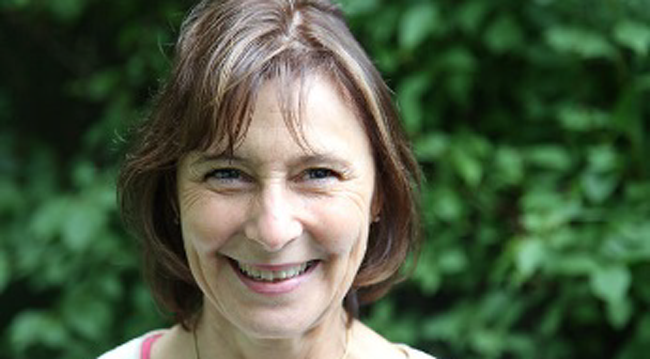 PhD Defence by Susan Hart
Susan Hart will defend her thesis: Psychometric Properties of the Emotional Development Scale. Investigating Reliability and Validity Including Correlations with The Marschak Interaction Method and The Neuroaffective Mentalizing Interview
Tidspunkt
08.11.2018 kl. 15.00 - 18.00
Beskrivelse
Registration
All participants must register by mail to hannepc@hum.aau.dk:
About the PhD thesis by Susan Hart
Psychometric Properties of the Emotional Development Scale. Investigating Reliability and Validity Including Correlations with The Marschak Interaction Method and The Neuroaffective Mentalizing Interview
Due to emotional difficulties, a growing number of children are referred to regional educational-psychological advisory services and child psychiatric services with mental problems related to emotional vulnerabilities. The neuroaffective developmental psychology framework is a way of understanding children's normal emotional development and of examining how this development may be promoted or disturbed by relational issues. Within this theoretical framework, Susan Hart has developed a measurement tool to assess the current emotional functioning level of 4–12-year-olds. Read more and download thesis.
The Assessment Committee
Professor PhD, Cathy McKinney, Honorary Professor, Aalborg University (chair)
Adjunct Professor, MD, PhD, Bruce Perry, Northwestern University in Chicaco,
Professor Karl Henry Jacobsen, Norges Teknisk-Naturvitenskabelige Universitet
Supervisors
Associate Professor Stine Lindahl Jacobsen, Aalborg University
Professor Bo Møhl, Aalborg University (Assistant PhD supervisor)
The defence is followed by a reception.
Arrangør
Department of Communication and Psychology
Adresse
Musikkens Hus, Musikkens Plads 1, 9000 Aalborg in the consert hall (please note change of location)
Tilmeld dig til