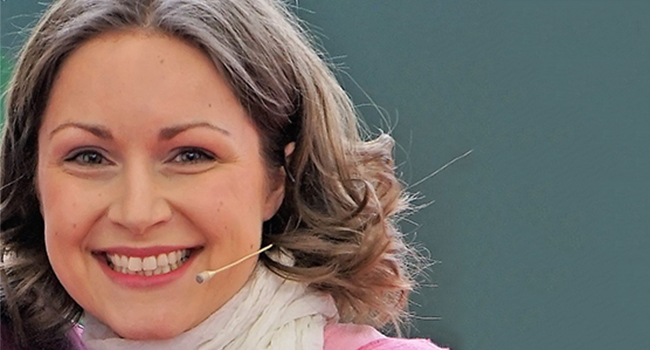 PhD Defence by Ruth-Susanne Hertrampf
Ruth-Susanne Hertrampf will defend her thesis: "Keyboard of Life" - Music Therapy in Psycho-Oncology – Guided Imagery and Music (GIM) in Curative and Early Palliative Treatment for Women with Breast Cancer or Gynaecological Cancer – A Mixed Methods Study
Tidspunkt
16.11.2017 kl. 13.30 - 16.30
Beskrivelse
PhD supervisors:
Prof. Dr. LARS OLE BONDE, Aalborg University
Assistant PhD supervisor: Prof. Dr. CATHY MCKINNEY, Aalborg University, Appalachian State University, NC, USA
PhD committee:
Associate Professor Dr. BOLETTE DANIELS BECK, Aalborg University
Dr. KARIN BERGMARK, Karolinska Institutet, Institutionen för Onkologi-Patologi, Stockholm, Sweden
Prof. Dr. LESLIE BUNT, University of West of England (UWE), Bristol, UK
About the thesis:
Ruth-Susanne Hertrampf: "Keyboard of Life" - Music Therapy in Psycho-Oncology – Guided Imagery and Music (GIM) in Curative and Early Palliative Treatment for Women with Breast Cancer or Gynaecological Cancer – A Mixed Methods Study
The present mixed-methods study aimed at investigating the influence of Group Music and Imagery therapy on the psychological outcomes anxiety, depression, quality of life, and well-being among women diagnosed with breast or gynaecological cancer at the beginning of curative or early palliative medical outpatient treatment.
The defence is followed by a reception.
Everybody is welcome!